LEARNING WITH SCHMIDT VOCAL ARTS
During this global pandemic, Schmidt Vocal Arts is committed to making sure that young singers around the country have opportunities to build their vocal skills. That's why we've created this Online Resources section with videos, tools, and other training resources that teachers and singers alike can access for FREE to continue learning and developing their vocal talent.
Please click HERE to check out and register for our new series of online webinars and master classes.

We will be adding new resources regularly from our Schmidt Vocal Artist Network of renowned singers and professionals. Check back often to see what's new. Most importantly, keep singing!
Giving Words Meaning: Text Analysis for Heightened Musicality
By William Sauerland, Ed.D.

As a choral conductor and singing teacher, I am constantly aiming to foster musicality in singers. While this process includes an initial investigation of pitches, rhythms, harmonies, and musical articulations, a singer's musicality—the magical connection and choices a singer makes within the song—can be more challenging to teach. In this blog, I will describe one approach I use to investigate lyrics that leads to heightened and authentic musicality. I find that this process not only amplifies musicality, but also elevates stage presence and vocal technique for singers in both solo and choral performances.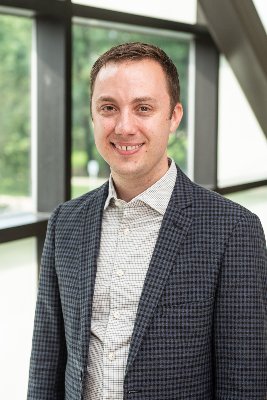 Artistry in Art Song: A Seven-Step Process
By Dr. Liza Forrester Kelly
What should have priority for vocalists: technique or artistry? Neither! (Sorry, trick question.) Technique and artistry share equal importance and should be developed in tandem. High school vocalists as well as undergraduates pursuing music degrees, however, often struggle with balancing these two complex facets of their instrument. Young singers may feel they have to reach a high level of technical proficiency before their instrument can communicate artistic choices; fear their artistic choices may not be valid; do not have a clear idea on how to make artistic choices; or do not have a clear idea on how to communicate their artistic choices.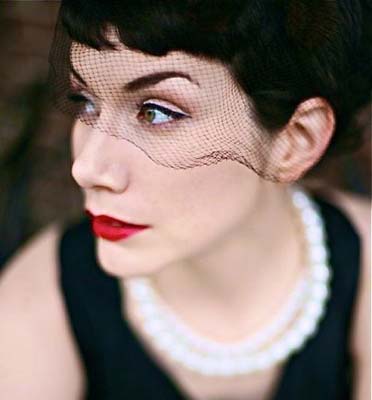 Studying Voice during a Pandemic: Thoughts from Five University Voice Professors
2020 will end up being one for the record books. For those in the arts and academia, the uncertainty of the global pandemic has made performance seasons come to a halt, forced universities to come up with contingency plan upon contingency plan, and put into question the health and safety of educators and students. Early on, singing was identified as a "super-spreader" of the COVID-19 virus, so voice teachers and universities, along with opera companies, choirs, and organizations like Schmidt Vocal Arts, have been trying to navigate the best path forward, so that we can still offer opportunities in a safe environment.
Click the buttons below to read this three part series!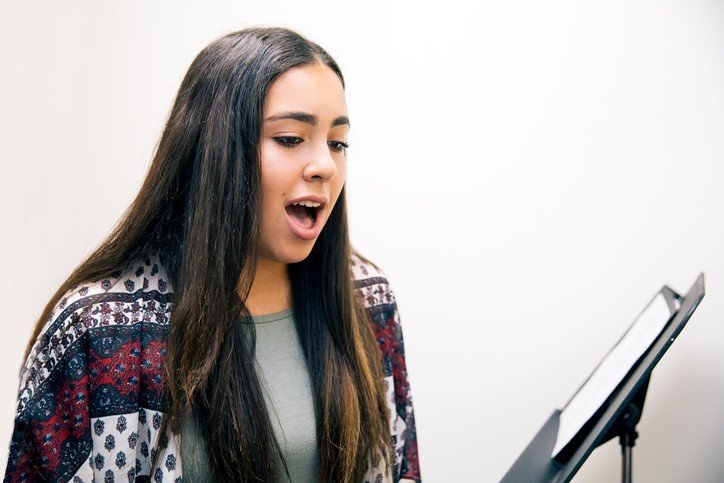 Sign up to be the first to know about upcoming competitions, master classes, and more!