We believe that the classical singing community should be one big, happy family.
That's why we play so well with others.
Each partner organization brings its own unique blend of industry best practices, expertise, and experience to the table. This secret sauce of excellence mixed with Schmidt's own recipe for success serves up programs guaranteed to satisfy your appetite for achievement.
HOST INSTITUTIONS
Host institutions offer more than just a temporary home base. They're the hallowed halls where dreams are realized, and careers are launched. 
Schmidt Vocal Arts thanks these Host Institutions for partnering with us in so many ways. Our Hosts provide advance intel about where to recruit participants. They help us iron out the logistics that surround guiding dozens of high school students and their families around a college campus. And most importantly, they allow aspiring singers to have access to grand concert halls that inspire and elevate their vision of what's possible.
Industry Partners
We get by with a little help from our friends. We're not ashamed to admit that we have a symbiotic relationship with these active and dynamic associations.
Our industry partners help us get the word out to their members about our news and events and also connect us with exceptional artists, educators and opportunities that bolster SVA's programs.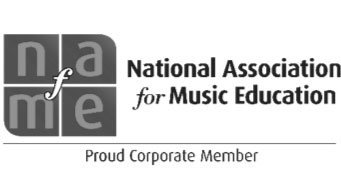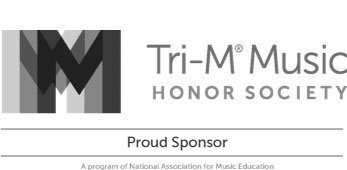 Sign up to be the first to know about upcoming competitions, master classes, and more!