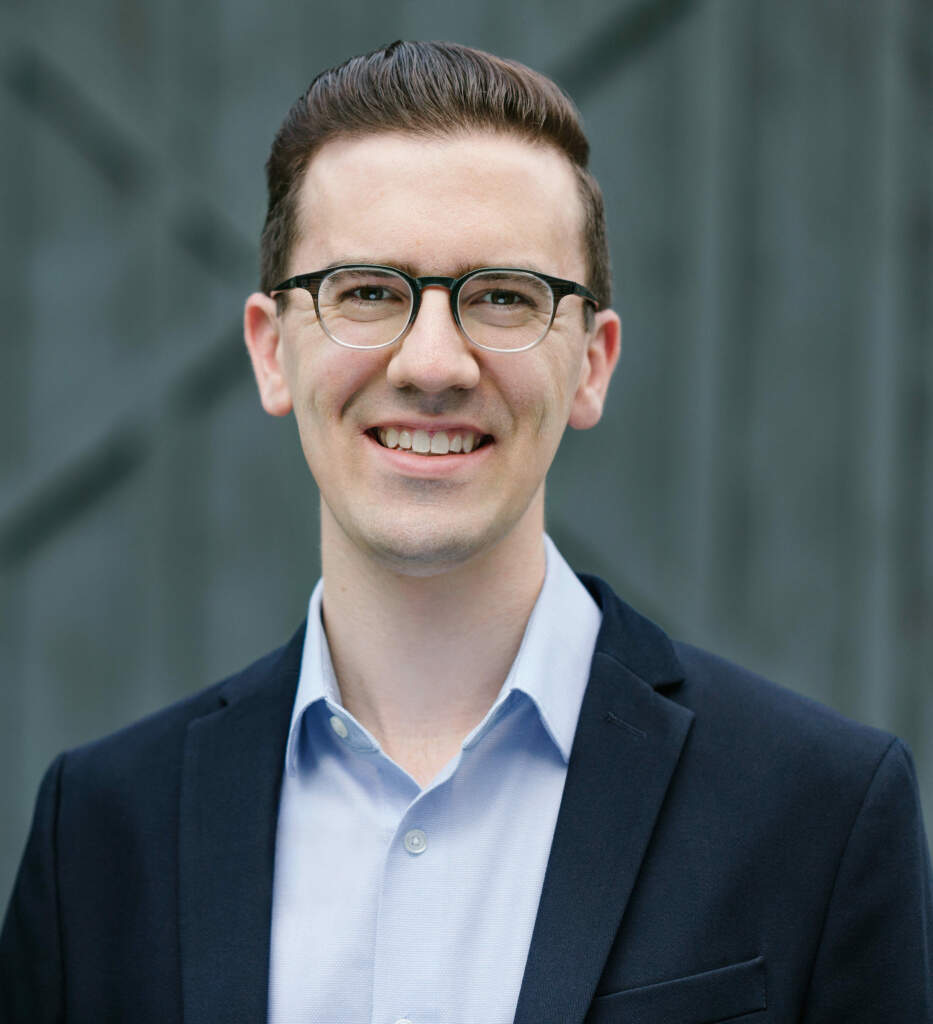 Allen Perriello has been named to the position of Director of Artistic Administration at Des Moines Metro Opera. He returns to DMMO this winter, having previously worked on the Company's music staff from 2011 to 2016. Most recently, Allen was the Head of Music at Minnesota Opera and Director of the Young Artists Program at The Glimmerglass Festival. Previously, he was the Head of Music and Director of the Marion Roose Pullin Opera Studio at Arizona Opera for five seasons. A graduate of the Merola Opera Program and Adler Fellowship at San Francisco Opera, Allen has been a member of the music staff at Pittsburgh Opera, Seattle Opera, and Boston Lyric Opera.
A highly regarded pianist, vocal coach, administrator, and educator, he has appeared in recital with a wide variety of singers including Joélle Harvey, Daveda Karanas, Daniela Mack, Efraín Solís, David Portillo, Alek Shrader, Heidi Stober, and Laura Strickling, for organizations including Carnegie Hall as part of the Great Singers: Evenings of Song series, Collaborative Arts Institute of Chicago, Cincinnati Song Initiative, Tucson Desert Song Festival, and San Francisco Opera's Schwabacher Debut Recital series.
Allen serves as a mentor through the Utopia Arts Mentorship Program. He has led master classes at Arizona State University, Baylor University, Lee University, New England Conservatory, Peabody Conservatory, San Francisco Conservatory of Music, Temple University, The University of Arizona, The University of Texas at Austin, and University of Illinois at Urbana-Champaign. He regularly serves as a judge for The Metropolitan Opera Laffont Competition.
The Gibsonia, PA native holds a master's degree in collaborative piano from the University of Cincinnati College-Conservatory of Music, and a bachelor's degree in piano performance and music education from Ithaca College.