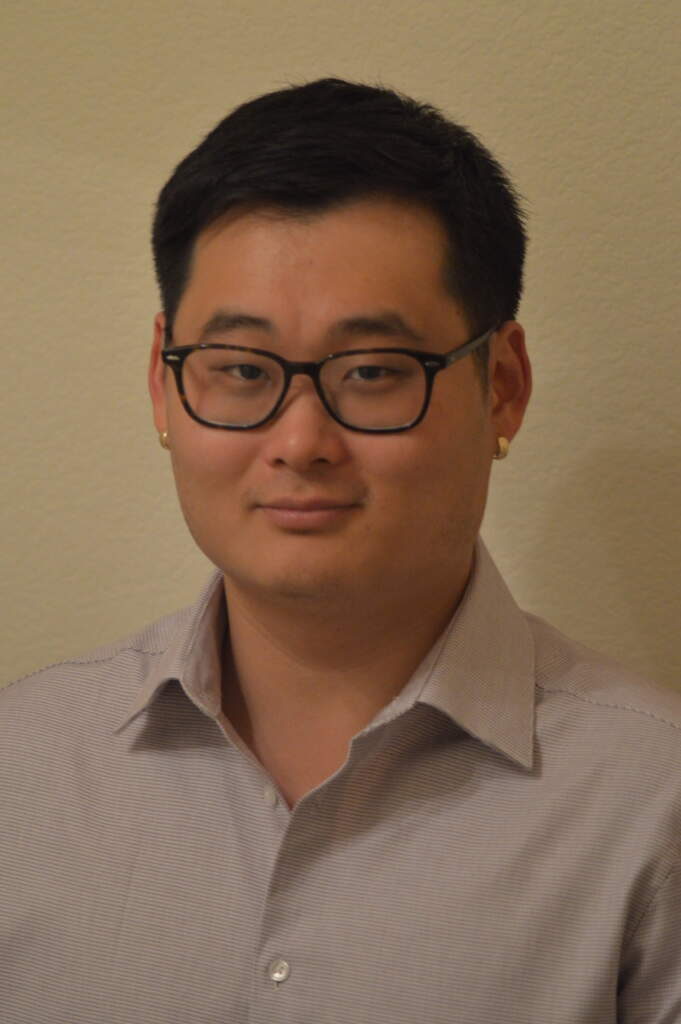 Jae Ahn-Benton, born in Seoul, South Korea, moved to Las Vegas, NV at the age of 10. Having first studied piano from Mr. Roger Bushell, he continued to study piano at UNLV with Dr. Mykola Suk. Currently, he works as a real estate agent; on his spare time, Jae still works as a self-employed musician.
As a solo pianist, Jae has been featured with local orchestras in Las Vegas. He has also given numerous solo concerts for various causes. As a collaborative pianist, he has serviced over 600 individual clients since 2010. Since 2014, he has been invited to work as a faculty accompanist at the Institute for Young Dramatic Voices in Reno, NV, a program founded by renowned opera singer Dolora Zajick.
When Jae is not doing real estate or music, he enjoys learning about coding and foreign languages.