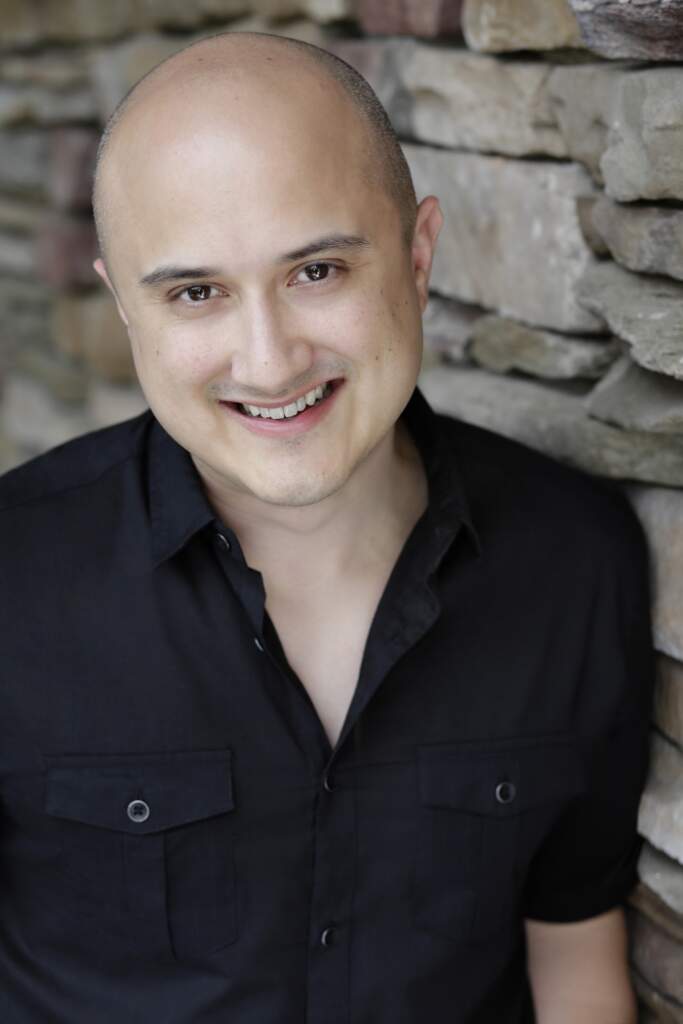 An alumnus of the Houston Grand Opera Studio, Joseph Li has played and coached for Houston Grand Opera, Wolf Trap Opera, Minnesota Opera, The Shepherd School of Music at Rice University, Opera Lyra Ottawa, Arizona Opera, Opera Birmingham, and the Aspen Opera Theater Center.

Mr. Li returned to Wolf Trap Opera this summer to play in the 25th anniversary concert of Steven Blier, Artistic Director of the New York Festival of Song, as well as perform in WTO's Vocal Colors series at the Phillips Collection in Washington, D.C. Previously Mr. Li conducted Kurt Weill's The Seven Deadly Sins in collaboration with the Hong Kong Ballet and Halcyon Stage in Washington, D.C.

Recent projects include conducting the first studio recording of Philip Glass' chamber opera The Fall of the House of Usher, which releases in October 2019 featuring Wolf Trap Opera soloists and the Inscape Chamber Orchestra. Mr. Li also made his Merkin Hall debut in New York City performing in recital with Steven Blier and NYFOS in W.C. Handy & The Birth of the Blues, and will return to NYC in December 2019 to perform again with Mr. Blier.

Mr. Li joined the faculty of Baylor University's School of Music in 2016.