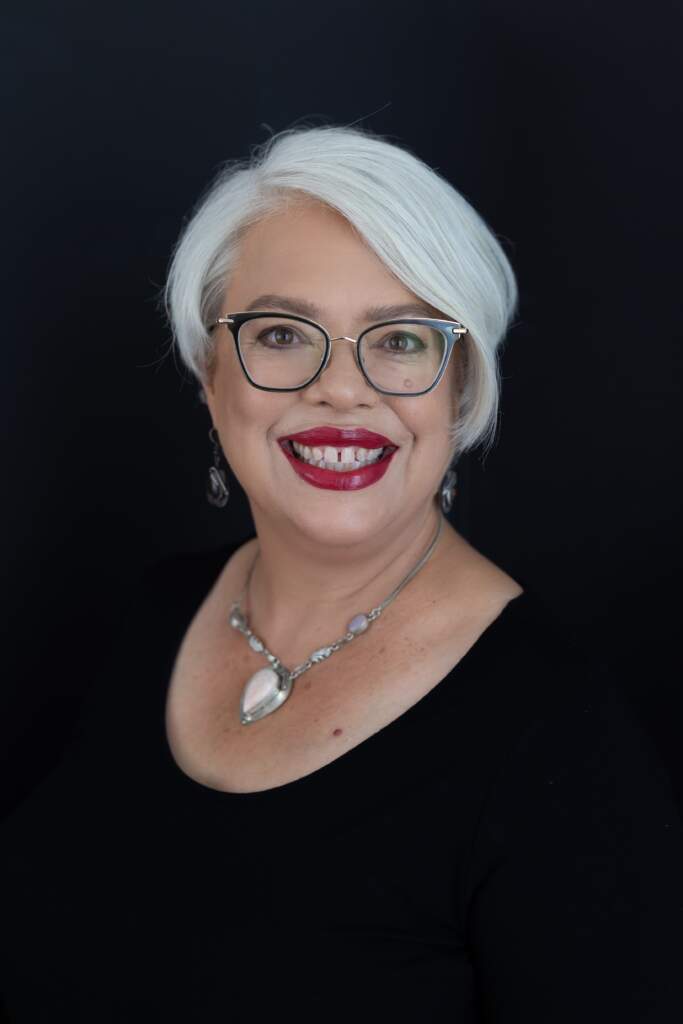 KATHLEEN KELLY's projects and repertoire are wide-ranging and diverse. From Mozart to
commissioned works by her peers, she is both deeply experienced in the classical vocal canon
and engaged in new creation. Recent notable projects include a recording with soprano Emily
Albrink of four world premiere song cycles, leading the world premiere of Matt Bohler's opera
FAT PIG (composed for activist soprano Tracy Cox), and the filmed opera Interstate, composed
by Kamala Sankaram, co-authored and performed by Kathleen and soprano Jennifer Cresswell,
produced by Minnesota Opera, and now streaming on Marquee TV.

Kathleen has appeared internationally as a pianist in collaboration with singers, including
appearances at Wigmore Hall, Carnegie Hall, the Kennedy Center, and Vienna's Musikverein.
She is a published poet and essayist, and has written several English adaptations of operas as
well as several librettos. She has worked with many companies including the San Francisco,
Metropolitan, Houston Grand, and Vienna State Operas, and she is regularly invited to speak
and write on womens' issues in the opera industry.