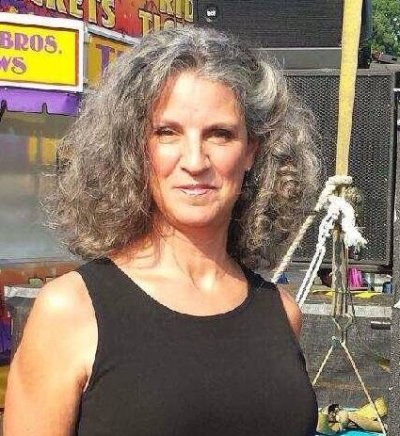 Experienced Alexander Technique teacher Meg McCann brings her diverse background into every lesson.
She taught group and individual Alexander lessons to vocalists and dancers of all skill levels- from participants in UC-CCM's summer programs to Broadway Series performers, and vocal teachers in the area.
As an ICU nurse Meg was well-versed in the use, anatomy, and physiology of the human system. She continued engaging the needs of people in consumer products at P&G in Health and Beauty.
Finally, as an amateur musician (keyboards and trombone) she's experienced firsthand the positive impact of Alexander Technique on her playing.
Meg McCann is Resident Faculty at the 2021 Schmidt Vocal Institute.