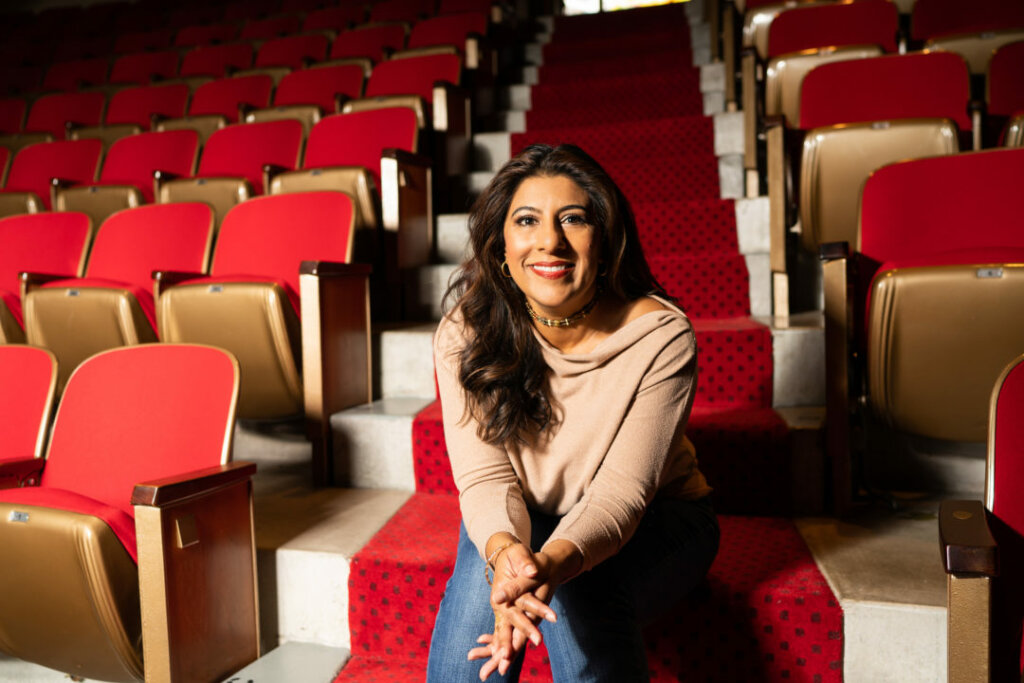 Priti Gandhi joined Portland Opera in the fall of 2021 as an artistic and strategic leader, as part of a new collaborative leadership team structure for the company. Her role leads the discussions for season planning, casting, development of the young artist program, and oversight of the company's community engagement and educational programs.
Previous to her post in Portland, she was Vice President of Artistic at Minnesota Opera, where she advised on topics related to company programming, casting, and commissions related to the New Works Initiative. She also created new processes for company-wide conversations regarding diversity in traditional narratives and casting – most notably, exploring the growing discussion of the relevance of the operatic canon in the evolving lens of today – and has become a frequent contributor to panels, podcasts, and published articles regarding the ongoing dialogue of new perspectives in the traditional repertoire. Ms. Gandhi has also served on a number of advisory panels regarding grants and commissions for new work relating to BIPOC stories, including the National Endowment for the Arts, Arts Midwest, IDEA grants with Opera America, Atlanta Opera's 96 hour project, and American Lyric Theater. She is also passionate about connecting to singers regarding career paths and resources, as well as creating more empowering spaces for artists in the industry – recently speaking on panels hosted by Opera America (The Changing Audition Landscape, the New Works Forum), The Asian Opera Alliance, Boston Lyric Opera (The Butterfly Process), the Broadway EPIC conference, and various opera companies and universities throughout the region.
In her performance career, she has appeared with the New York Philharmonic, Los Angeles Opera, Seattle Opera, Theatre du Chatelet in Paris, the Prague Estates Theatre, Philadelphia Orchestra, and San Francisco Opera, among others. Ms. Gandhi graduated with a BA in communications and a minor in theater from the University of California, San Diego. An alumna of programs at Cleveland Opera and San Diego Opera, Ms. Gandhi is also an amateur painter and flamenco dancer.