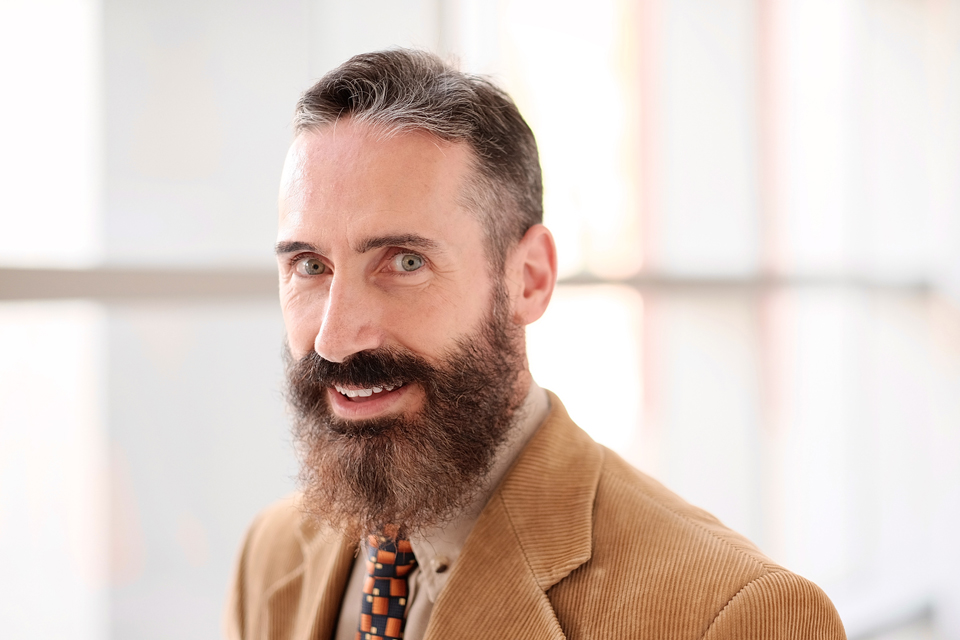 Robert Rocco is a native of western Pennsylvania, where he began piano studies with his mother at age five. He holds degrees in music performance from Carnegie Mellon and Yale University and was cited for achievement in solfège and music theory. Further studies have led him to the Salzburg Mozarteum and the American Conservatory at Fontainebleau, where he surveyed German Lieder and chamber music. In his current position as collaborative pianist in the School of Music at University of North Carolina School of the Arts, he performs frequently on the recital stage and teaches courses in aural skills and vocal diction.
As a choral accompanist, Mr. Rocco toured with the Robert Page Festival Singers in the Baltic States and throughout Germany, Switzerland, France, and Spain. During the fiftieth anniversary of D-Day in Normandy, France, he presented a commemorative piano recital of French and American music at the Université de Caen in the presence of that city's mayor. At the American Institute of Musical Studies in Graz, Austria, his English edition of Diction with Conviction: Singing in German, by author Nina Radtke, has become a standard resource for students of singing.
With double bassist Lynn Peters, Mr. Rocco has recorded "The Music History Quartet" and the "Moby Dick" Sonata by the late UNCSA alumnus Maurice Patrick Byers on the CD 2003: A Bass Odyssey. Recent projects include competitive ballroom and showcase dancing. In addition, Mr. Rocco holds a permanent position as pianist and director of music at Beck's Baptist Church in Winston-Salem.